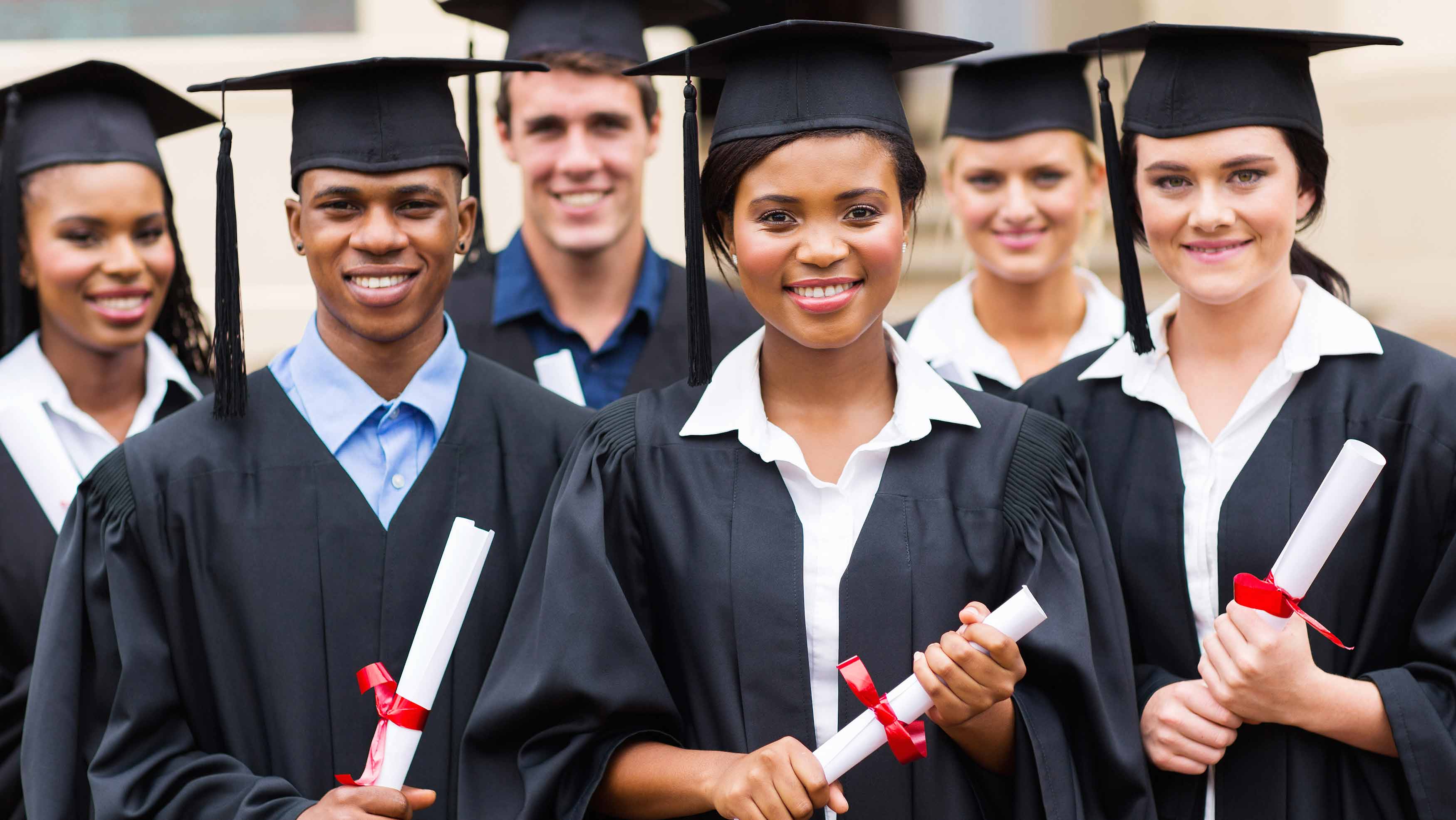 Disclaimer: Mandl is a fully residential College offering all its programs components (didactic and labs) in-person. However, Mandl will revert to distance education remote hybrid modality only for extreme extenuating circumstances.
State Authorization for Distance Education Programs and Students
The U.S. Department of Education regulation 600.9(c) State Authorization requires that all U.S. post-secondary educational institutions must be legally authorized to provide post-secondary educational instruction in their states. These state laws and regulations also apply to online and distance education. Federal regulations require that colleges and universities that participate in Title IV funding and offer degree programs through distance or online education to students in other states must seek approval from those states to offer such programs.

Mandl is approved by The State of New York to participate in the National Council for State Authorization Reciprocity Agreements (NC-SARA). As a participant in NC-SARA, MANDL is authorized to offer its online degree programs to residents of all other states that participate in NC-SARA. For additional information on NC-SARA and the list of states that participate, please visit their website at www.nc-sara.org.
NC-SARA is a voluntary, regional approach to state oversight of postsecondary distance education. National Council for State Authorization Reciprocity Agreements . The State Authorization Reciprocity Agreement is a voluntary agreement among its member states and U.S. territories that establishes comparable national standards for interstate offering of postsecondary distance-education courses and programs. It is intended to make it easier for students to take online courses offered by postsecondary institutions based in another state.
FOR DETAILS ON DISTANCE EDUCATION PLEASE VISIT