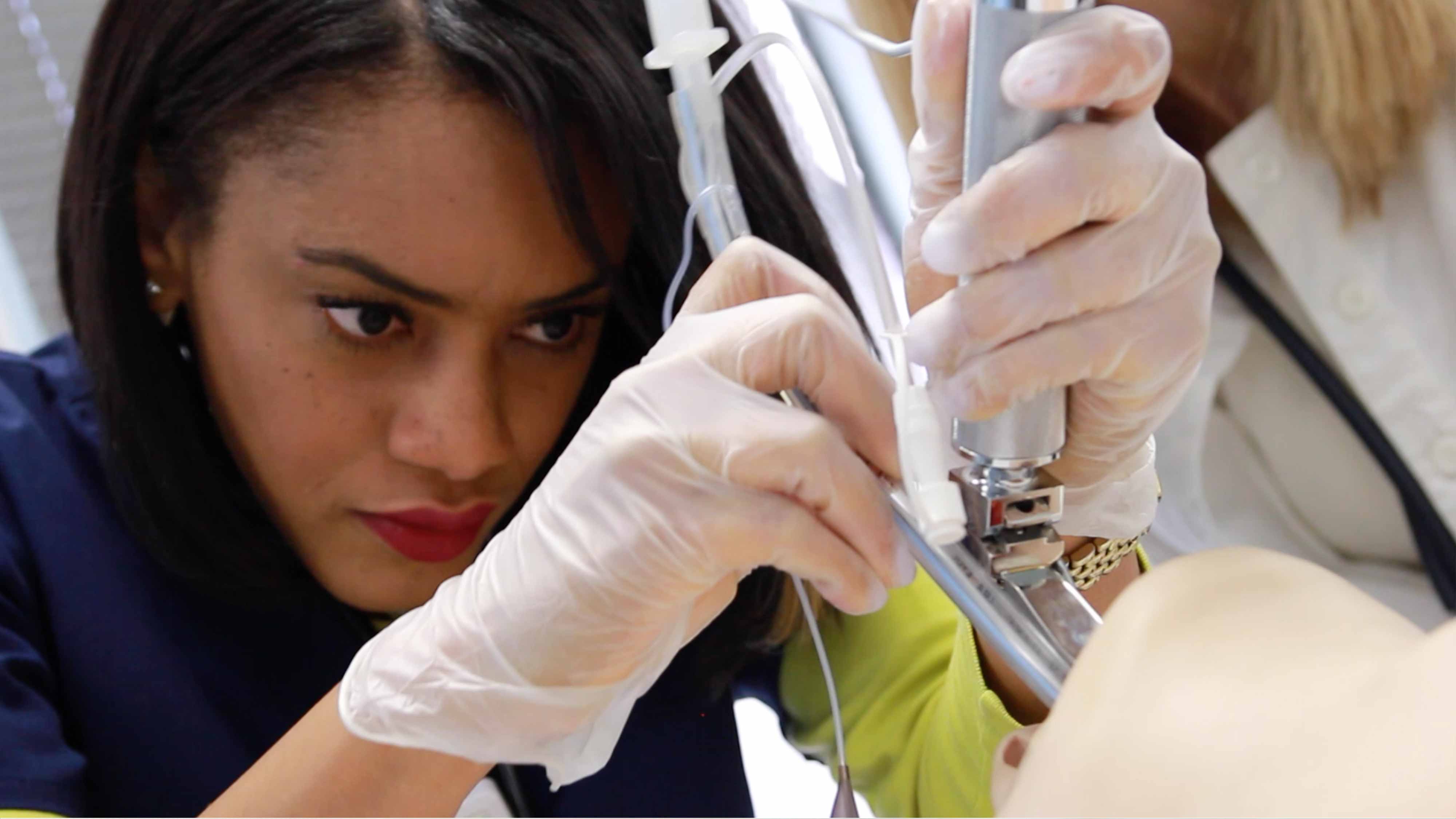 Why Respiratory Therapy is a Rewarding Career
This is an excellent career choice for a number of reasons:
Job Stability: Employment of respiratory therapists is expected to grow by 28 percent from 2010 to 2020.
Be Challenged: Flourish in interdisciplinary teams while practicing leadership responsibility and accountability for decisions and effort.
Personal Gratification: Enjoy the gratification of helping others in need.
Prestige: Become a member of the distinguished healthcare industry.
Great Career Opportunities
Many graduates of the Mandl Respiratory Therapy Associates Degree program will immediately assume positions in:
Clinics
Hospitals
Healthcare Facilities
Private Physician Offices
Become a Mandl Respiratory Therapy student Today! Fill out our short form or call for more information: 212-247-3434.