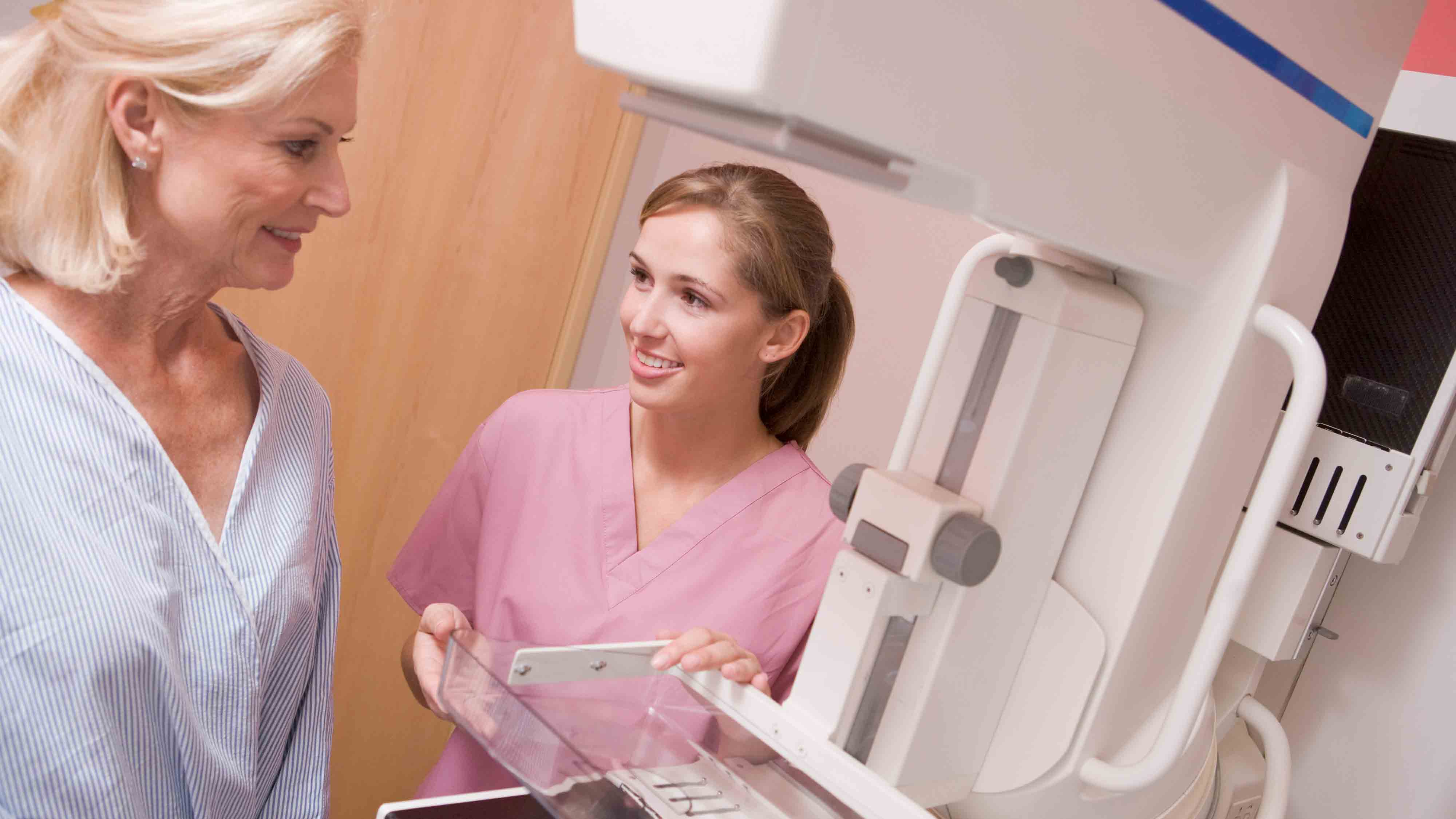 ONLINE APPLICATION
A.O.S. in Medical Assisting
60 Credits
Program Length: 60 Weeks
Total Clock Hours: 1200
Looking for a Medical Assistant Program in NYC? Get your Medical Assistant Degree through the Mandl School, The College of Allied Health. Rapid changes in health care delivery have increased the demand for competent medical assistants. Graduates of the Medical Assisting curriculum are prepared for employment in a variety of medical and health care settings. Specifically, medical assistants are ready to assist in clinical areas, to perform laboratory tests, and to assume a variety of office administration responsibilities.
Gain the Clinical Skills to be an efficient Medical Assistant.
The goal of this program is to produce graduates who possess the necessary knowledge of clinical skills and office procedures to be an efficient medical assistant. The coursework has been designed to build clinical laboratory procedures and administrative skills. Clinical duties taught include collecting and preparing laboratory specimens, performing basic laboratory tests, drawing blood (phlebotomy), preparing patients for x-rays, taking electrocardiograms (EKG's), and assisting in office emergencies. Medical assistants take medical histories, record vital signs, explain treatment procedures, prepare patients for examination, and assist during the exam.
Students build a professional vocabulary of medical terminology, basic knowledge of anatomy/physiology, and medical ethics, concepts and basic medical assisting theory. Laboratories are well equipped with modern instrumentation to allow varied training. Many graduates of the medical assisting program will immediately assume positions as medical assistants in clinics, hospitals and other health care facilities, private doctor's offices, insurance organizations, and more.