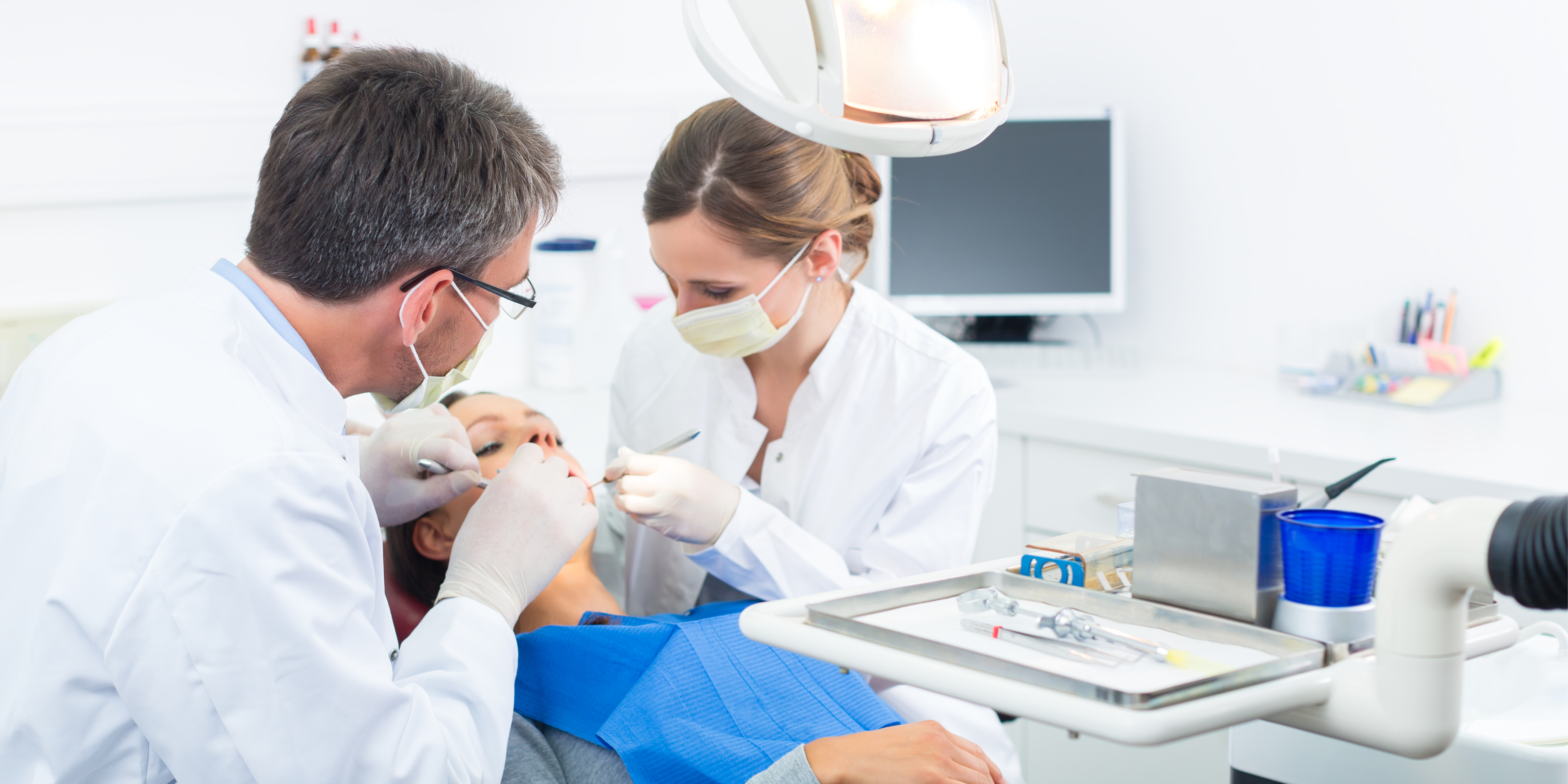 ONLINE APPLICATION
Credit Bearing Certificate in Dental Assistant-Licensure-Qualifying
42 Credits
Program Length: 45 Weeks
Total Clock Hours: 1020
Become a Dental Assistant through Mandl Schools' Dental Assistant Certificate Program.
The Mandl Dental Assistant credit-bearing, licensure-qualifying program includes patient care, experiences in a fully-equipped, on-site facility and externship experiences in clinics and dental offices. This program trains you in all aspects of working with a dentist, including patient care, office and laboratory duties. Our balance of hands-on experience with classroom instruction covers all aspects of dental assistant skills and related theory. Whether you use your dental assistant training for a career in back office patient care or in an administrative capacity, you are well prepared at the program's completion.   As a dental assistant, you will prepare patients to see the dentist, assist the dentist with back office patient care during patient care, and care for the treatment room and instruments, including all infection control procedures. You will be responsible for taking and processing dental x-rays, performing basic laboratory procedures and providing patient education.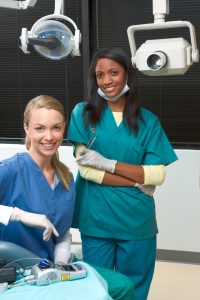 Mandl students benefit from our Career Development Center where we help our Dental Assistant Alumni become employed in fulfilling careers at places such as: dental offices, dentist clinics, private and government hospitals, state and local public health departments, dental schools, and dental laboratories. This program offers modern, hands-on training with our well-equipped dental lab. You will learn skills such as patient education, back office patient care assisting, laboratory procedures, and front office management. Dental Assistants are highly valued by the dental profession and have a choice of work environments from private offices to hospitals and clinics. They are involved in a variety of duties including managing the front office, preparing the patient, taking radiographs, and mixing dental materials. Now with expanded function, they not only assist chairside, but perform certain procedures in the mouth.
Applicants must have received a high school diploma or equivalent (G.E.D). Contact us today and talk to one of our representatives to help you get into one of the top Dental Assistant Schools in NYC.