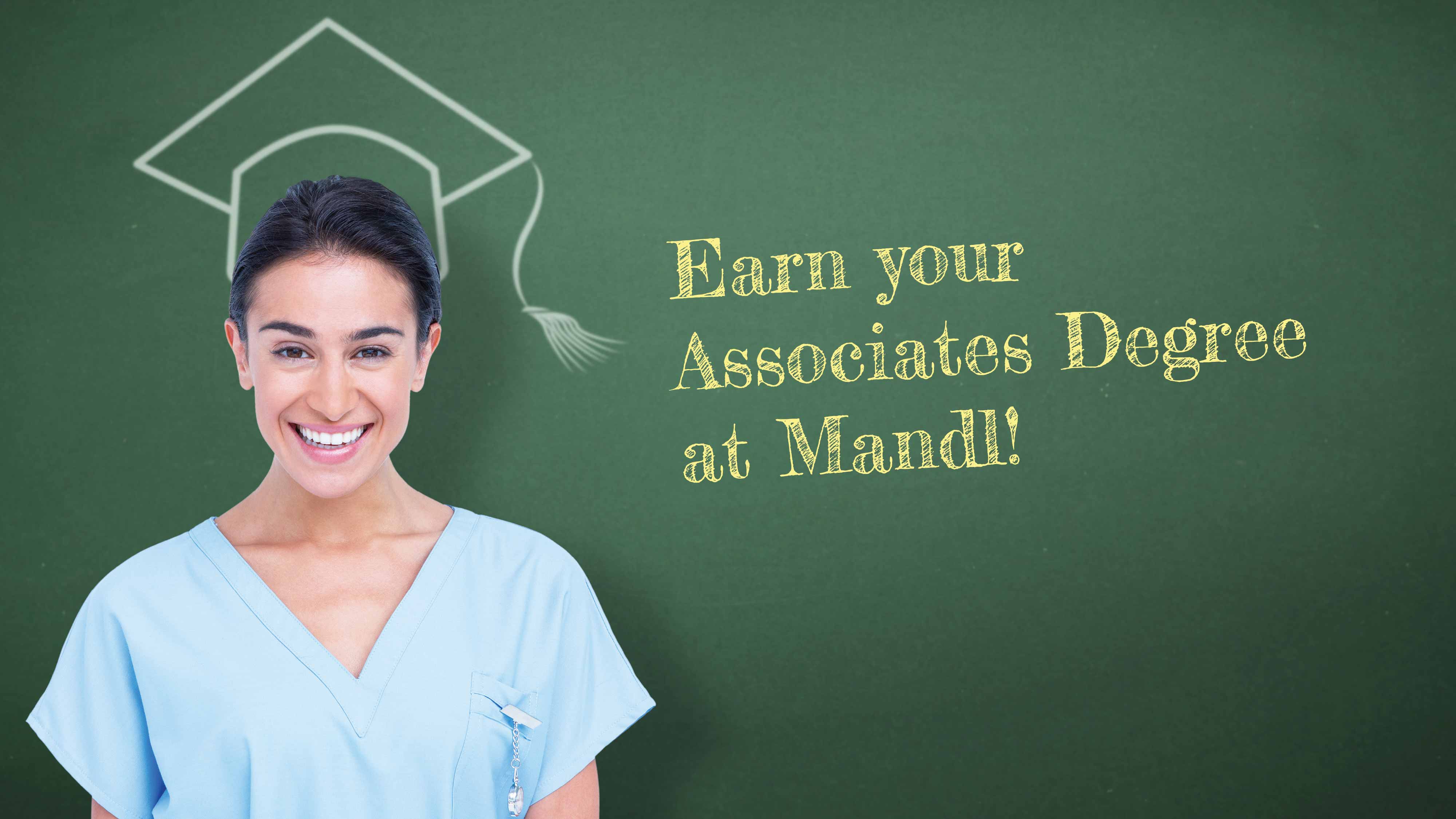 Mandl School, The College of Allied Health
Admissions to Mandl is an exciting start to a career in Allied Health. We offer associate degree programs for Diagnostic Medical Sonography, Health Care Administration, Medical Assisting, Respiratory Therapy, and Surgical Technology. We also offer Certificate programs in Dental Assistant and Medical Assisting.
Ready to Learn More about Admissions? Come in for an Interview.
Being a Mandl graduate requires a thirst for knowledge and dedication to personal and professional growth. We are pleased to invite applicants with a high school degree or equivalent for a personal interview with our admissions representatives.
Applications for admission are accepted without regard to race, creed, sexual preference, or national or ethnic origin. We also accept both foreign and transfer students. International students may be required to take the Test of English as a Foreign Language (TOEFL). Transfer credits are also accepted from accredited institutions for coursework that is equivalent.
Contact us for more information:
254 W 54th St,
New York, NY 10019
Phone: 212-247-3434
Email: info@mandlschool.com
APPLICATION PROCEDURE
ONLINE APPLICATION
Have a question? Fill out our form below.