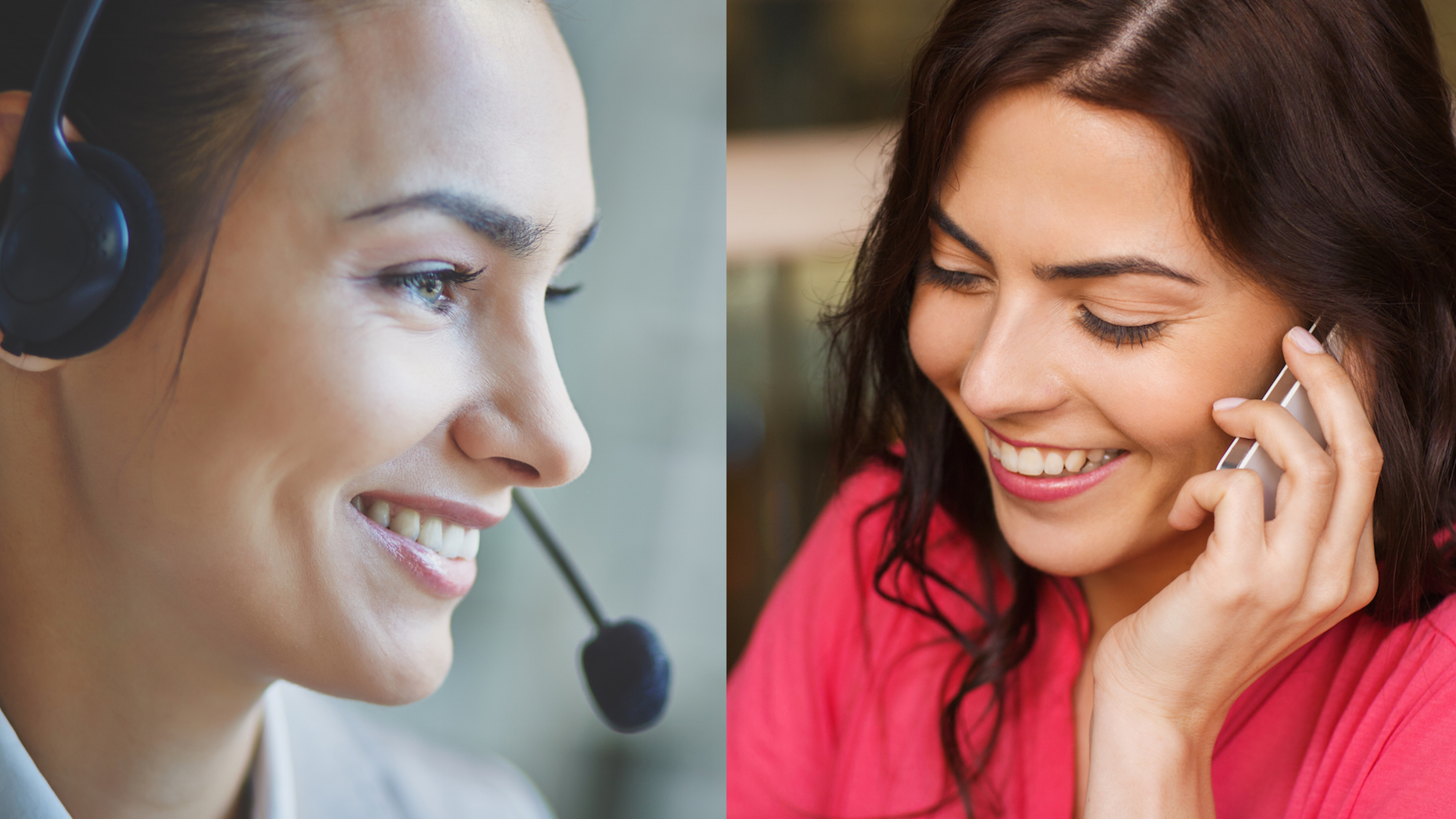 Thank you for your interest in Mandl School, The College of Allied Health. We'd like to help you gather more information and provide you with the materials to get you started on a career in Healthcare.
WHAT ARE NEXT STEPS?
The next step is to make an appointment to visit Mandl School and to speak with our Admissions Department. They will answer all of your questions about classes, degrees, financial aid, internships, career services and more.
Please fill out our short form so we have some more information to help us schedule your appointment. We will reach out to you to confirm.
PLEASE FILL OUT OUR FORM BELOW
Ready to apply now? Great! Click the link below to get started!