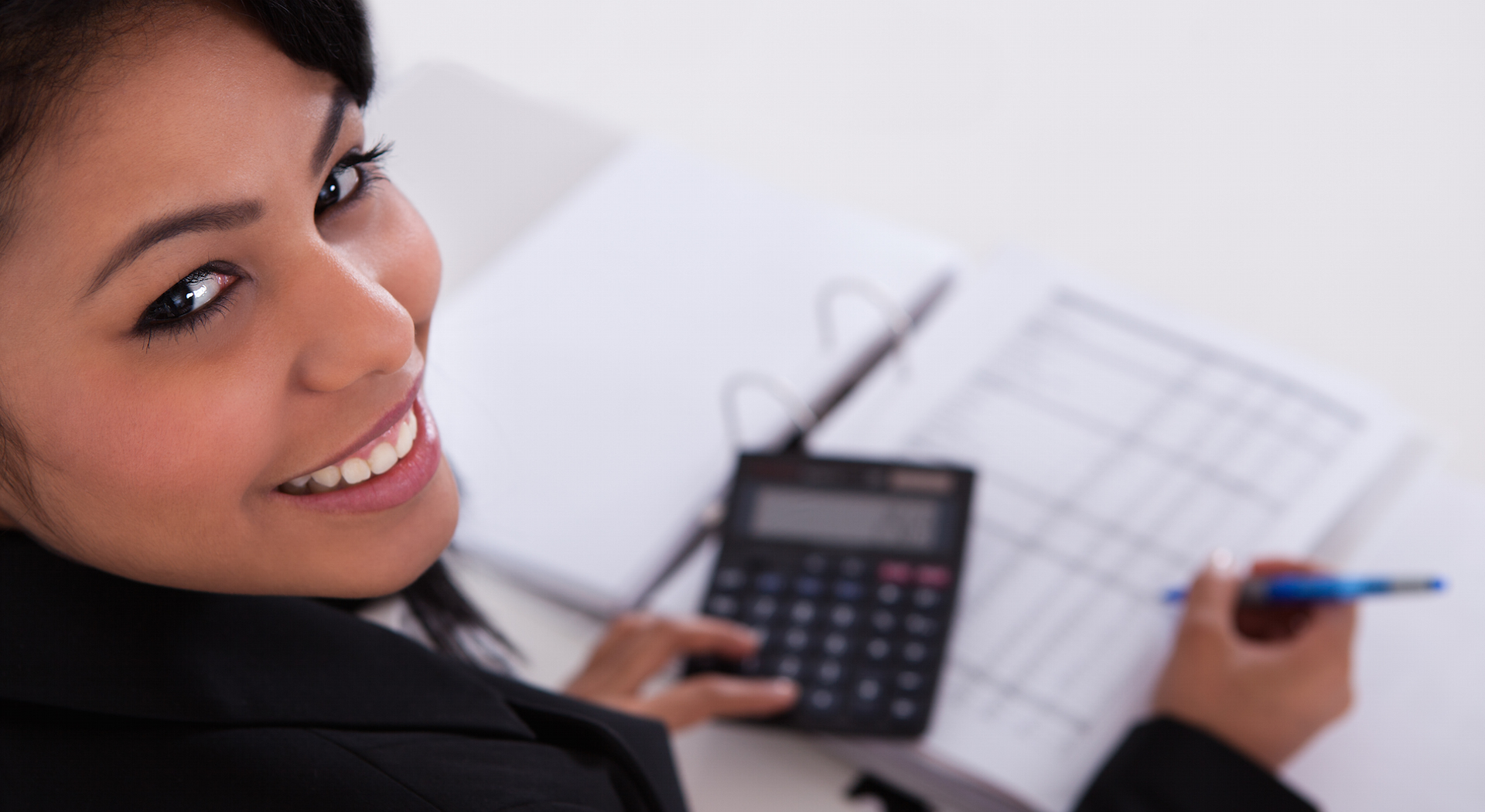 Our Financial Aid office Will Help You Every Step of the Way
Mandl School, the College of Allied Health in New York City is committed to providing educational opportunities for all qualified students regardless of financial need. We're here to advise you on a variety of financial aid programs that make it possible for even the most financially challenged student to acquire a quality Mandl education.
At Mandl, you don't have to deal with the stress of forms and the tedious regimen of financial aid submissions alone. Our Financial Aid staff is here to support you and provide you with individual attention to walk you through the entire process
Who is Eligible for Financial Aid?
All financial aid is awarded on the basis of need, regardless of race, color, religion, sex, sexual orientation, age, national or ethnic origin, handicap, marital, parental, or veteran status. It is important to note that the availability of and eligibility for aid from Federal programs are not guaranteed from one academic year to the next and that students must reapply every year. Also, enrolled students must meet this institution's academic progress standards to continue qualifying for financial aid awards.
How Much Financial Aid Do I Qualify For?
The amount of money available is based upon the student's financial need, which is determined by subtracting the amount of the family's resources that are available for college expenses from the estimated cost of attending our New York school.
The amount of financial aid funding available is based on the family / student's financial need, that is determined by completing the FAFSA and subtracting the amount of the family's resources that are available for college expenses from the estimated cost of attending Mandl. Funding may include federal and NY state (if applicable). Costs vary according to the program costs that are outlined in the Student Catalog.
How Do I Apply?
Financial need for all programs – State and Federal – is measured by a comprehensive financial statement, the Free Application for Federal Student Aid Form (FAFSA).
Students are encouraged to apply for financial aid at least eight weeks before the beginning of the term in order that the funds will be available in the first month.
In order to complete the FAFSA on-line as of (May 10, 2015), students and parents (dependent students) must create FSA User IDs and FSA Passwords at: https://studentaid.gov/fsa-id/create-account/launch?continueTo=fafsa (You must agree to keep your FAFSA information private and safe).
Please make certain that you retain the information in a safe place, it will be needed annually to complete your FAFSA, Complete Entrance and Exit Counseling on-line and your Electronic Master Promissory Note (EMPN) for applying for Federal Direct Loans.
Federal Student Loan Counseling
All students loan borrowers are required to complete: Loan Entrance Counseling, a promissory note and Loan Exit Counseling. Students are recommended to complete Entrance and Exit Counseling with a Financial Aid Advisor.
Students may complete Entrance Counseling, the Master Promissory Note, and Loan Exit Counseling by visiting here: STUDENT LOANS
Loan Delinquency Assistance and Default Prevention
The Mandl School in New York has teamed up with Student Connections at  to answer all of your student loan repayment questions. Student Connections is a non-profit organization dedicated to helping students manage educational loans and their resources are available to you free of charge. To contact a Student Connections Repayment Advisor, visit the website https://www.studentconnections.com/ , email, web chat, or call 1-800-766-0084.
STUDENT CONNECTIONS COVID-19 UPDATE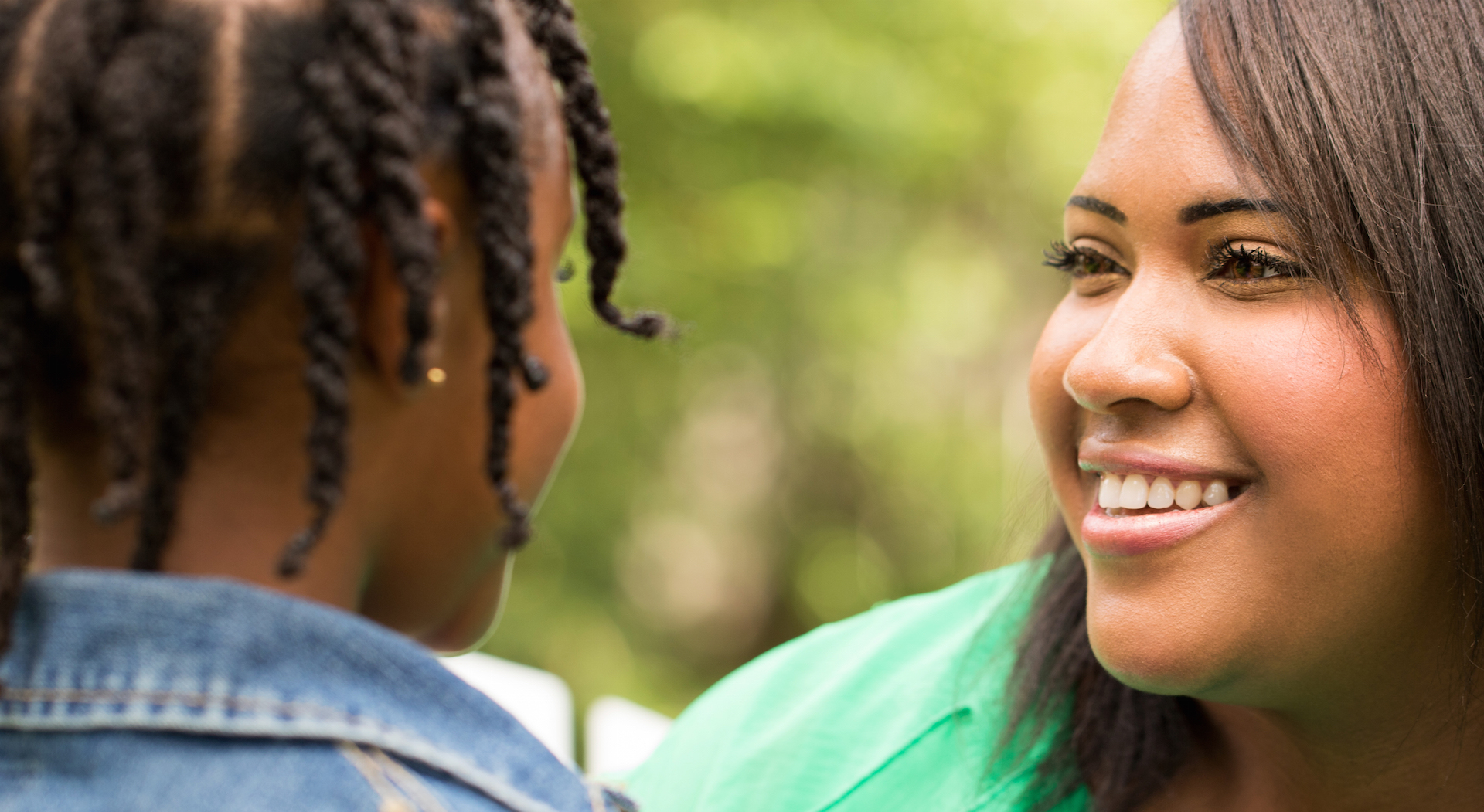 Federal Programs
Mandl is one of the top allied health schools in New York City because we put in the extra time to help our students succeed. Part of that includes helping them track down the financial resources they need to pay for our New York school. We believe everyone should have the opportunity to further their education. When it comes to federal financial aid, our students have several options.
Federal Pell Grant
This grant program is designed to assist needy students who desire to continue their education beyond high school. Whether you are attending Mandl, another school in New York City, or a school in a different state, all students are entitled to apply for a Federal Pell Grant. Eligibility is determined by the student's need, the cost of attendance, and the amount of money appropriated by Congress to fund the program. The amount of the grant is determined by a standard formula used by the U.S. Department of Education. During the 2022-2023 academic year, Pell Grant awards range from a minimum award of $355 to a maximum award of $3448 per semester.
Federal Student Loans
Direct Subsidized Loans: Federal Subsidized Loans are need-based full amount or prorated loans made available to students by the Department of Education. The maximum amount students can borrow each year is based on their enrollment levels in school. For example, students attending our school in New York City, can borrow up to $3,500 as a freshman and $4,500 as a sophomore. The Subsidized aggregate loan limit for students enrolled in undergraduate programs is $23,000. The current interest rate of a new Direct Subsidized Loan is at a fixed 4.99% (July 1, 2022 through June 30, 2023). All students must complete a Master Promissory Note (MPN) and complete Direct Loan Entrance Counseling. Repayment begins six months after students either: graduate, cease enrollment, or drop below half-time enrollment status.
Direct Unsubsidized Loans
Federal Unsubsidized Loans are not based on demonstrated need. Independent undergraduate students and undergraduate dependent students whose parents are not eligible for a PLUS Loan can borrow up to $6,000 each year. All undergraduate dependent students can borrow up to $2,000 each Borrow Base Year (two semesters). Interest accrues and can be paid while in school, or compounded on this type of loan. The current interest rate of a Direct Unsubsidized Loan is a fixed 4.99%. Undergraduate independent students can receive a combination of direct unsubsidized and subsidized Loans, but not to exceed an aggregate amount of $57,500. Undergraduate dependent students can receive a combination of unsubsidized and subsidized loans, but not to exceed an aggregate amount of $31,000.
Direct Parent Loans for Undergraduate Students (PLUS)
PLUS Loans are fixed rate loans made available to parents of dependent undergraduate students to assist with educational expenses. The maximum amount that parents can borrow is equal to the College's Cost of Attendance minus other aid the student receives. These loans require a credit check and the parents must complete a Master promissory Note (MPN). Repayment of both principal and interest may begin 60 days after the final loan disbursement is made, or the parent may choose to defer loan payments until six months after the date the student ceases to be enrolled at least half-time. This loan has a fixed interest rate of 7.54% (July 1, 2022 through June 30, 2023).
Loan Origination Fees vary based on date of 1st disbursement:
Studentaid.gov
Federal Student Loan Interest Rate Information:
The following link provides additional detailed information on the interest rates associated with the federal student loan program: studentaid.ed.gov. For more information, give us call at 212-247-3434.
State Programs
New York State Tuition Assistance Program (TAP)
Students enrolling in a full-time program, including the allied health programs with the Mandl in New York, may apply for awards that range from $500 to $4,500 per academic year (2 year private). Awards may not exceed cost of tuition and are subject to State funding and award levels.
To apply for TAP students enrolled at Mandl must complete the FAFSA and the New York State TAP application (ETA).
State Student Financial Aid Academic Standing Requirements
for Maintaining Eligibility:
To receive payment under New York State student financial aid programs, students must maintain good academic standing. Failure to pursue a program of study or to make satisfactory academic progress can result in the student not being eligible for state financial aid.
Good academic standing consists of two elements:
Pursuit of Program, a requirement that a student complete a certain percentage of credits each term.
Satisfactory Academic Progress, a requirement that a student accumulates a specified number of credits and achieves a specified cumulative grade point average each term.
If an award recipient fails to maintain both elements of good academic standing, payment of any award for subsequent terms is suspended until the student is reinstated in good academic standing.
Pursuit of Program: Program pursuit is defined as receiving a passing or failing grade in a certain percentage of a full-time course load. The percentage increases from 50 percent of the minimum full-time load in each term of study in the first year for which an award is made, to 75 percent of the minimum full-time load in each term of study in the second year for which an award is made, to 100 percent of the minimum full-time load in each term of study in the third and each succeeding year for which an award is made. Withdrawal grades (W) are not counted towards meeting the program pursuit requirement. The minimum full-time course load per term is 12 credits. Mandl offers two certificate programs and six associate's degree programs (60 credit hours or more).
Satisfactory Academic Progress: Minimum satisfactory academic progress requirements to receive payment of awards are different from the satisfactory academic progress requirements for academic purposes, which are outlined in detail in the Academic Policies section of this catalog.
Students enrolled in one of the Mandl's degree programs must complete the program within three years of program entry or financial aid will be jeopardized. Certificate program students must complete within one and one-half years of program entry.
Students who are on academic probation or who have been advised that they are not making satisfactory academic progress may request a review of such determination. After an initial review by the Financial Aid Office, an appeal, if appropriate, may be made to the Financial Aid Director. Mitigating or special circumstances may be considered during the initial review and appeal.
Covid and American Rescue Emergency Plan Grant Information
CARES ACT Grant Information
For more information and announcements, visit CARES ACT/HEERF I..
CARES ACT Grant Attachment A
CARES ACT Grant Attachment B
Net Price Calculator
Follow the instructions on the subsequent screens to receive an estimate of how much students similar to you paid to attend Mandl School.
Net Price Calculator