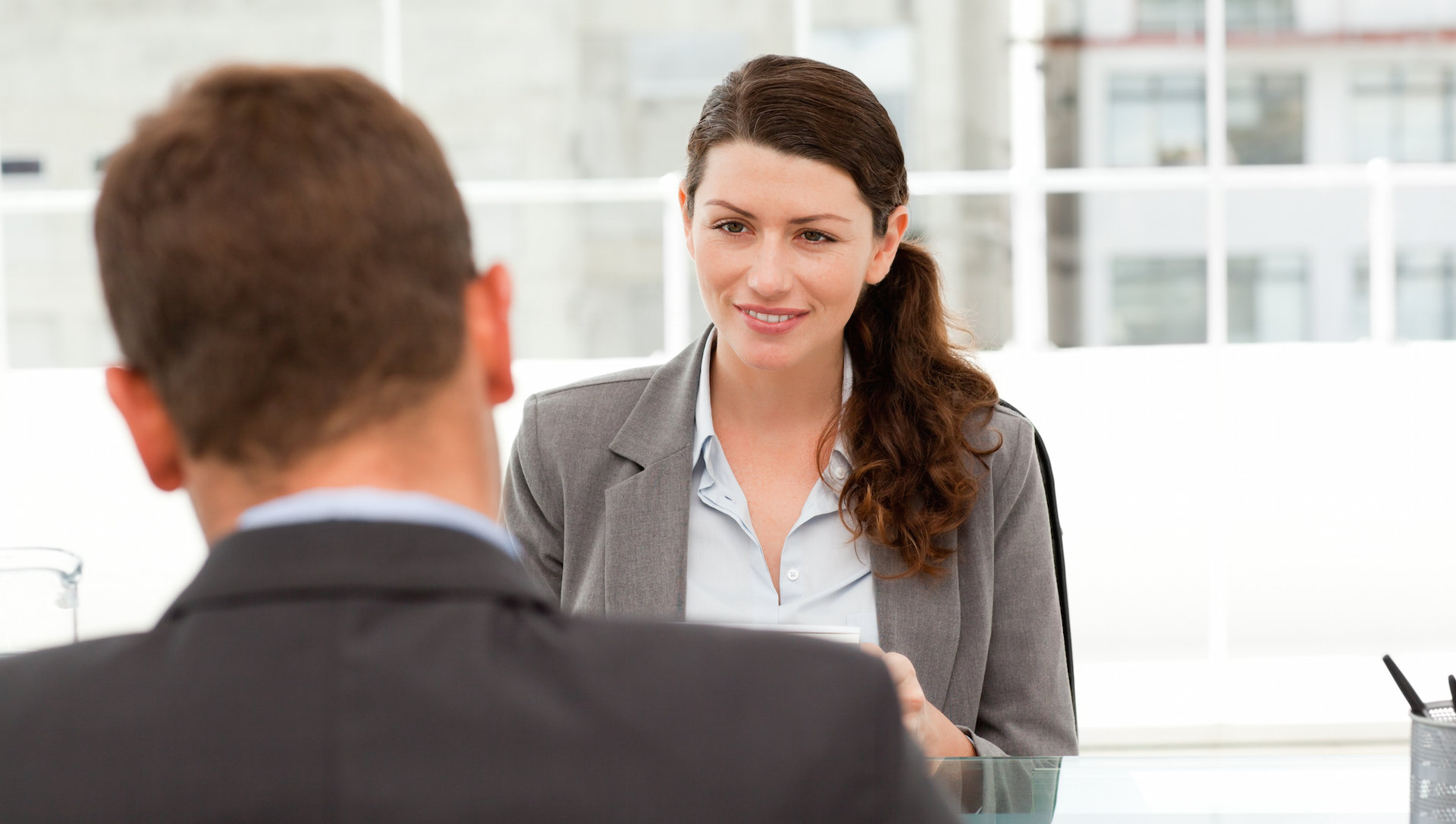 Career Development Center and Placement
At Mandl School, The College of Allied Health we take pride in preparing our students for a rewarding career in the medical field with our New York State accredited programs to become a Dental Assistant, Medical Assistant, Surgical Technologist, Respiratory Therapist and more. We are devoted to the education, certification, and successful job placement of every student. Being a smaller college enables us to provide you with extra attention during all phases of educational advancement and career placement.
Mandl has an experienced placement department with a myriad of employer contacts that will further ensure a successful employment outcome for Mandl students. Career Services personnel counsel and advise students throughout the placement process, record all job leads, develop new employment opportunities, survey graduates and employers, and maintain placement records.
Every Mandl student will receive individual counseling and advice throughout the placement process including:
Free placement services to graduates and alumni
Resume writing assistance
Interviewing techniques and advice
Referrals to employers and help with setting up appointments
New employment opportunities
Although Mandl does not guarantee the placement of graduates, Mandl's Career Services Department will assist students every step of the way in the attempt to identify and secure an appropriate position.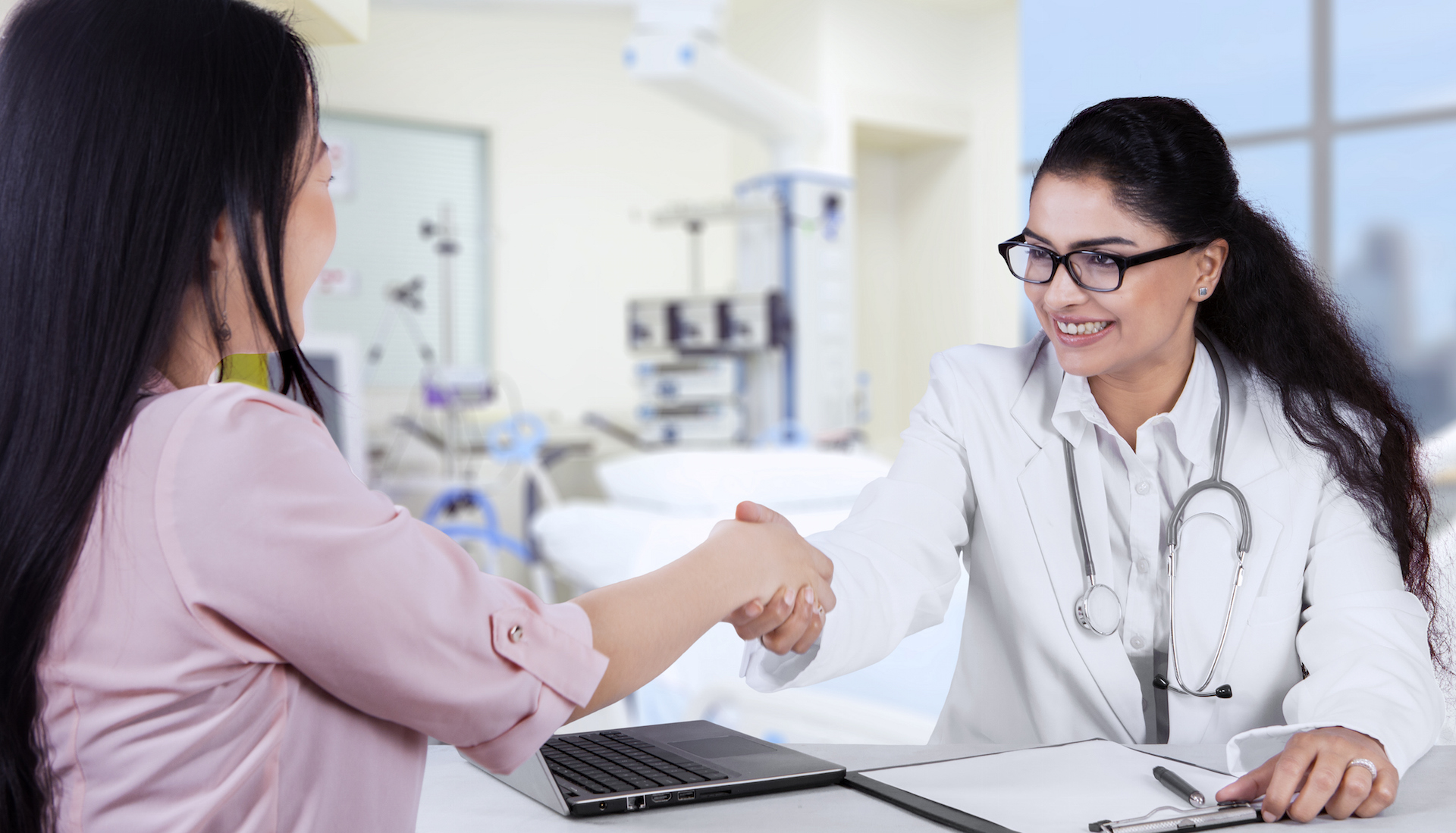 Health Care Facilities that have hired Mandl graduates
Bronx Lebanon Hospital
Brookdale Hospital
Brooklyn Hospital Center
Columbia Presbyterian Hospital
Columbia Presbyterian Medical Center
Cornell University Hospital
Floating Hospital
Harlem Hospital
Jacobi Hospital
Jamaica Hospital
Lenox Hill Hospital
Lincoln Hospital
Maimonides Medical Center
Memorial Sloan Kettering Hospital
Metropolitan Hospital
Mt. Sinai Hospital
North Shore Long Island Jewish Hospital
Northern Westchester Hospital
NY Hospital Center
Queens Hospital Center
Roosevelt Hospital Center
St. Barnabas Hospital
St. Lukes Roosevelt Hospital
Please contact The Career Development Center at 212-247-3434 for more information and to set up an appointment to discuss your career goals.