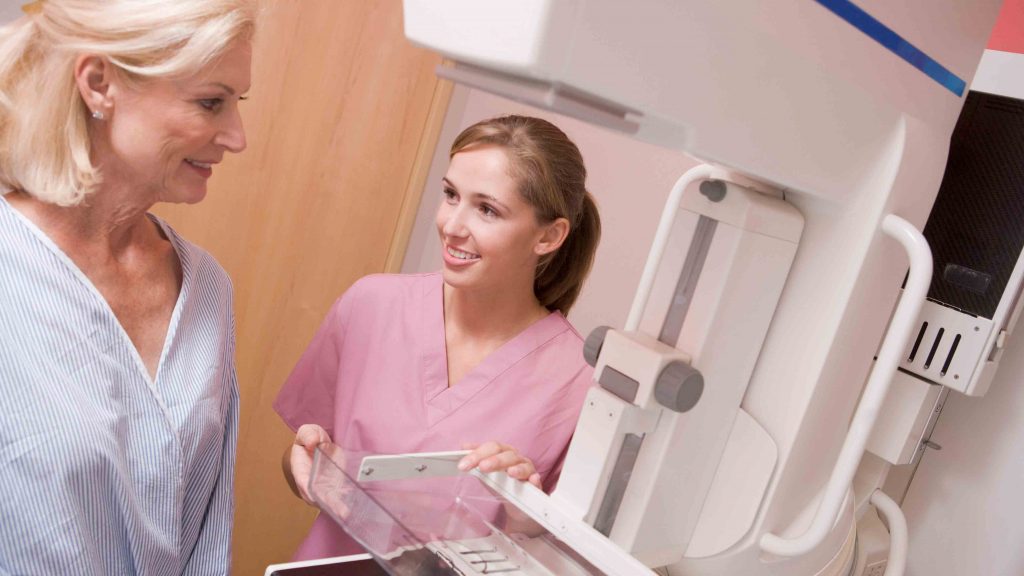 Our graduates leave the program with the hands on experience of clinical skills and office procedures required to successfully embark on a gratifying career in healthcare. The coursework has been designed to build clinical laboratory procedure and administrative medical office skills that today's employers find extremely valuable in the medical job market.
This is an attractive career choice for a number of reasons:
Job Stability: The Medical Assistant is expected to be one of the fastest growing healthcare professions in the coming decade (U.S. Department of Labor).
High Demand: According to the United States Bureau of Labor Statistics, "Employment of medical assistants is expected to grow 34% from 2008 to 2018, much faster than the average for all occupations. Job opportunities should be excellent, particularly for those with formal training or experience, and certification.
Flexible Work Hours: You can choose between a number of work shifts and opt to be full-time or part-time. Giving you a flexible career.
Rewarding Experience: Enjoy the gratification of helping those in need.
Prestige: Become a member of the distinguished healthcare industry.
The medical assistant program features:
State of the Art Supplies: campus laboratories are well equipped with modern instrumentation for training and education
Cutting Edge Technology: used to teach patient data recording and retrieval, insurance form preparation, and medical billing and coding software
Hands-on Experience: participate in an off-campus supervised internship before receiving your medical assistant degree
What You Will Learn:
The programs' college classes are designed to prepare you for entry-level jobs duties such as:
Patient Intake: medical histories, record vital signs
Educate the patient on treatment procedures, medications, and special diets
Prepare and administer medications as directed by a physician
Collect and prepare laboratory specimens and tests
Perform venipuncture, blood work, and patient positioning
Prepare patients for x-rays and examinations
Take electrocardiograms (EKG's)
Medical records management
Clinical diagnostic procedures and clinical office assisting techniques
Assist during physical exams and office emergencies
With a Mandl School Degree as a Medical Assistant:
You Will be Fully Prepared to have a Career in the Medical Field as well as acquire the following skills:
Build a professional vocabulary of medical terminology
Acquire basic knowledge of anatomy/physiology
Assist the physician with a medical exam
Understand fundamental medical ethics, concepts, and theory
Possess the skills necessary to work alongside the physician in a variety of health offices and settings
Function capably in a medical office environment, including understanding the processes of medical billing and medical coding
A variety of career opportunities:
Many graduates of the Mandl Medical Assistant Associates Degree will immediately assume positions as Medical Assistants in:
Clinics
Hospitals
Healthcare Facilities
Private Physician Offices
Insurance Organizations