Careers in Health Care industry are on the rise.
Mandl School can help you get started.  The Health Care industry is adding positions at a much quicker clip than the average job market and compensating employees with competitive salaries, thanks in part to increased demand from an aging Baby Boomer community. There are many careers in Health Care available to those with a degree or certificate from an accredited college.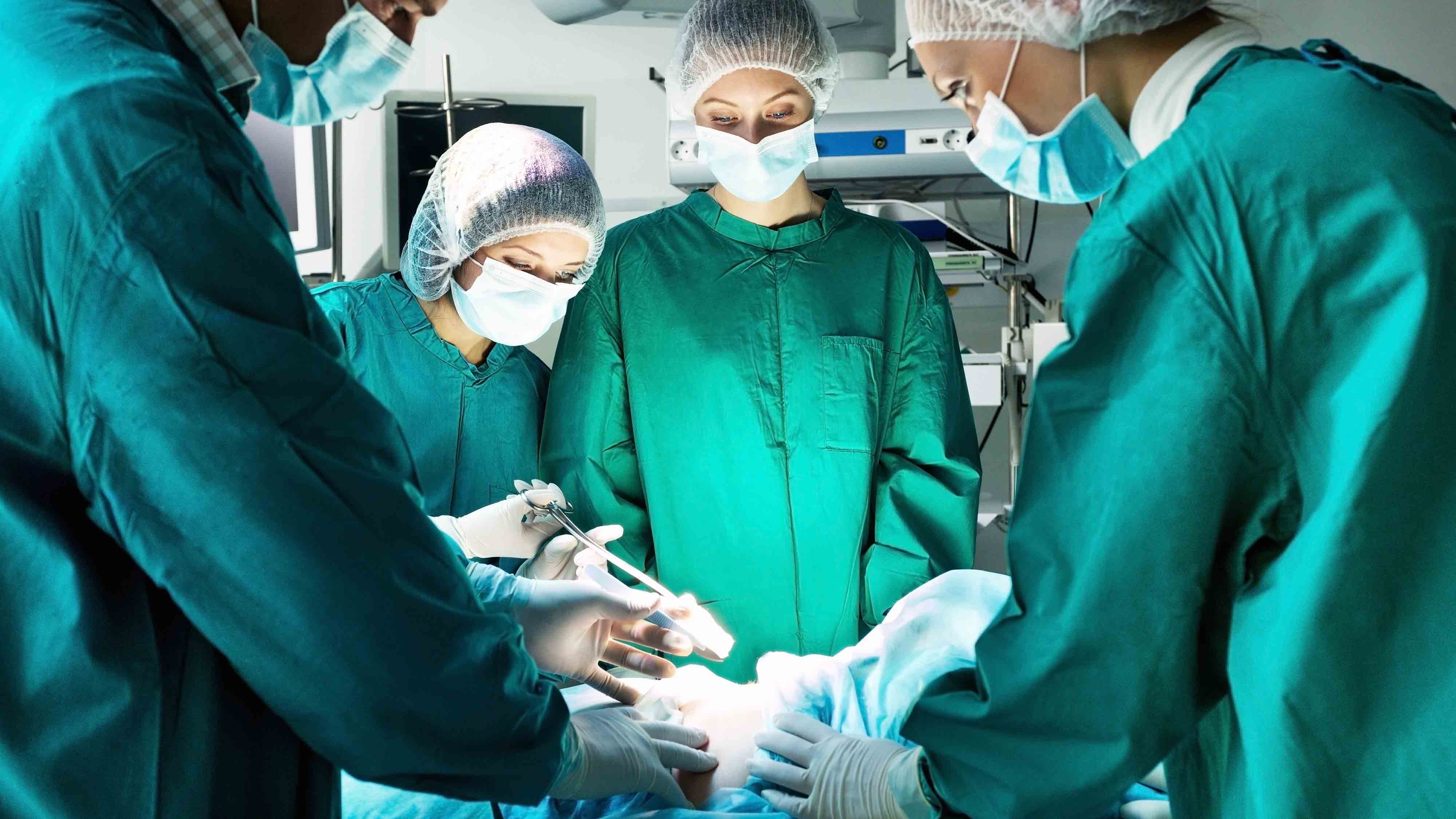 Whether you currently work in the health care industry as a provider, as a manager, an administrator, or you are simply a prospective student looking for a career in health care, there are an abundance of opportunities that await you within this industry. In fact, the Bureau of Labor and Statistics has states that of the twenty fastest growing jobs today, fifty percent of them are related to the health care industry. By 2018, it is expected that roughly 3.2 million new health care related jobs will be created.
Health Care Opportunities.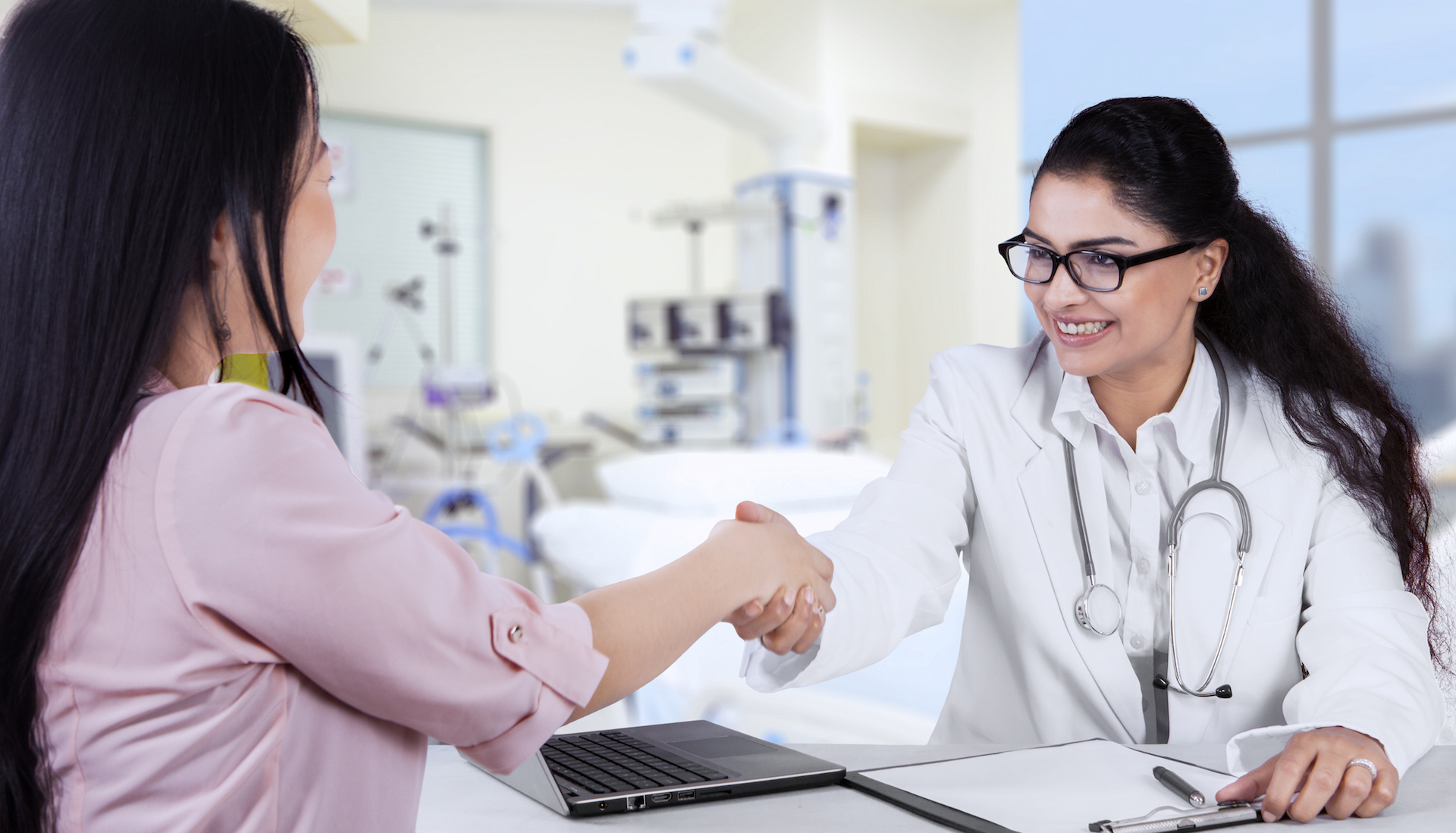 According to the Bureau of Labor Statistics, employment of healthcare occupations is projected to grow 18 percent from 2016 to 2026, much faster than the average for all occupations, adding about 2.4 million new jobs. Healthcare occupations are projected to add more jobs than any of the other occupational groups. This projected growth is mainly due to an aging population, leading to greater demand for healthcare services.
The median annual wage for healthcare practitioners and technical occupations (such as registered nurses, physicians and surgeons, and dental hygienists) was $63,420 in May 2016, which was higher than the median annual wage for all occupations in the economy of $37,040.
Mandl School the College of Allied Health has been educating students for almost 100 years.  Our mission has always been to specifically train people to help NY area hospitals and medical centers have the most qualified medical support possible.  Using the most up to training methods and curriculum, Mandl instructors offer real world experience and an academic setting to help students thrive.  A career in Health Care can be incredibly rewarding – earning your degree is the first step.  Mandl is here to advise and help.