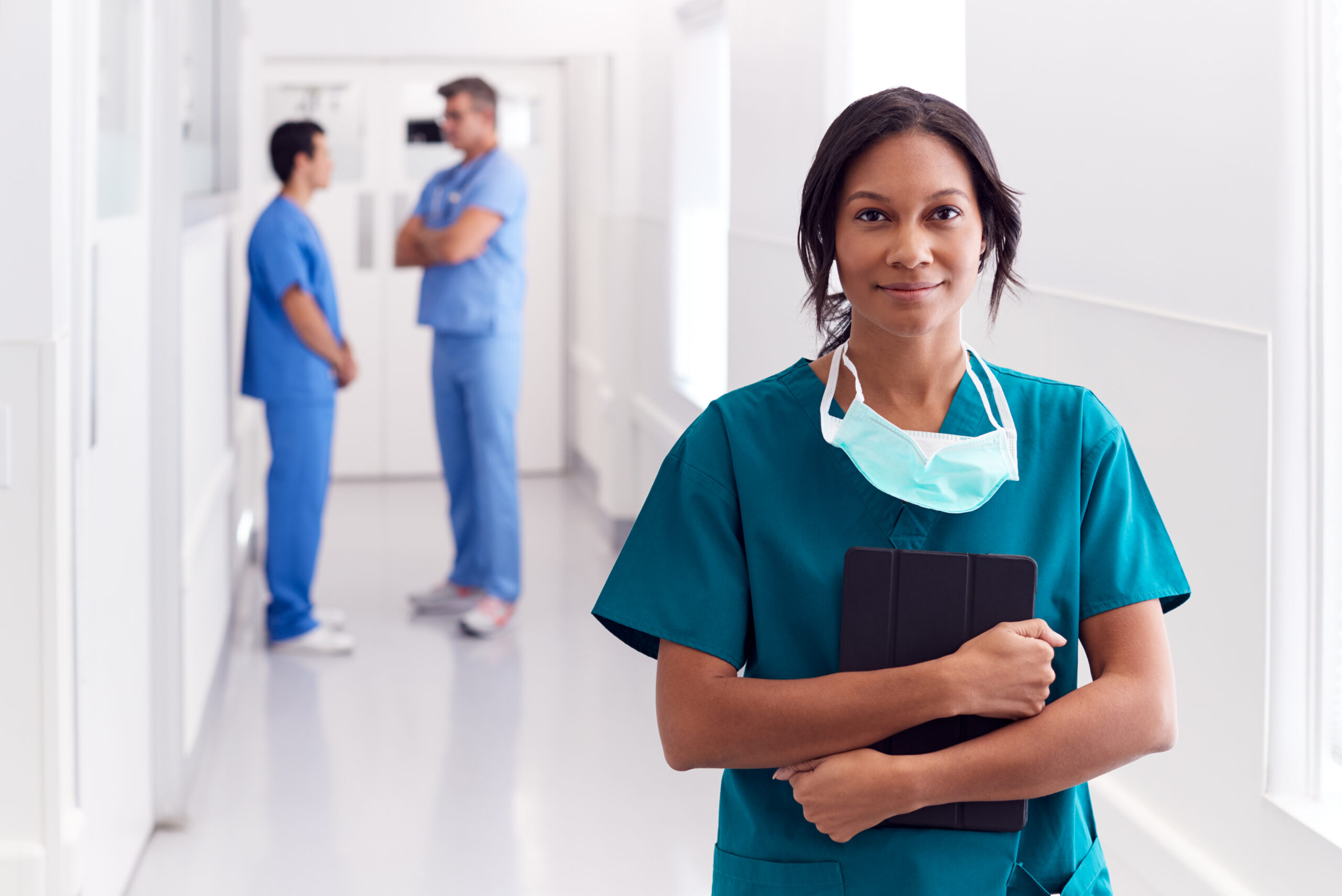 A medical assistant, also known as a "clinical assistant" or healthcare assistant in the US[1] is an allied health professional who supports the work of physicians, nurse practitioners, physician assistants and other health professionals, usually in a clinic setting. Medical assistants can become certified through an accredited program. Medical assistants perform routine tasks and procedures in a medical clinic.
Medical Assisting careers are growing!
In New York City, medical assistants have traditionally held jobs almost exclusively in ambulatory care centers, urgent care facilities, and clinics, but this is now changing. Medical assistants now find employment in both private and public hospitals, inpatient and outpatient facilities, as well as assisted living facilities, administrative and clinical settings, or general practice and specialty doctor's offices. According to the U.S. Department of Labor's Occupational Outlook Handbook, 2014–15 Edition, employment of medical assistants is expected to grow by 29%, much faster than the average for all occupations through 2022.
 Gain the Clinical Skills to be an efficient Medical Assistant.
The goal of this program is to produce graduates who possess the necessary knowledge of clinical skills and office procedures to be an efficient medical assistant. The coursework has been designed to build clinical laboratory procedures and administrative skills. Clinical duties taught include collecting and preparing laboratory specimens, performing basic laboratory tests, drawing blood (phlebotomy), preparing patients for x-rays, taking electrocardiograms (EKG's), and assisting in office emergencies. Medical assistants take medical histories, record vital signs, explain treatment procedures, prepare patients for examination, and assist during the exam.
Students build a professional vocabulary of medical terminology, basic knowledge of anatomy/physiology, and medical ethics, concepts and basic medical assisting theory. Laboratories are well equipped with modern instrumentation to allow varied training. Many graduates of the medical assisting program will immediately assume positions as medical assistants in clinics, hospitals and other health care facilities, private doctor's offices, insurance organizations, and more.
To learn more, fill out our online application and we will reach out to you right away!