So much of our daily life determines our mental health. Diet and Nutrition, Exercise, Sleep, Stress and more all factor into how we approach our short term and long terms life goals. When we talk about health, we can't just focus on heart health, or liver health, or brain health, and not whole health. You have to see the whole person, and make use of the tools and resources that benefit minds and bodies together.
Mental Health America click here – founded in 1909 – is the nation's leading community-based nonprofit dedicated to addressing the needs of those living with mental illness and to promoting the overall mental health of all Americans. Their work is driven by a commitment to promote mental health as a critical part of overall wellness, including prevention services for all, early identification and intervention for those at risk, integrated care, services, and supports for those who need it, with recovery as the goal.
Understanding the importance of Mental Health.
Understanding the importance of mental health, signs of people in need of help and also signs for yourself are all important for well being. Our Health & Human Services program, while focused on Alcohol and Substance Abuse Counseling, encourages students to understand many human conditions. Our program builds on a strong foundation of the study human behavior and human development within the context of the psychological, social, and biophysical environments in which people live today. Students will develop skills needed to work with others on a one-on-one, as well as in group settings, from which they will practice and learn the ethical standards of the helping profession.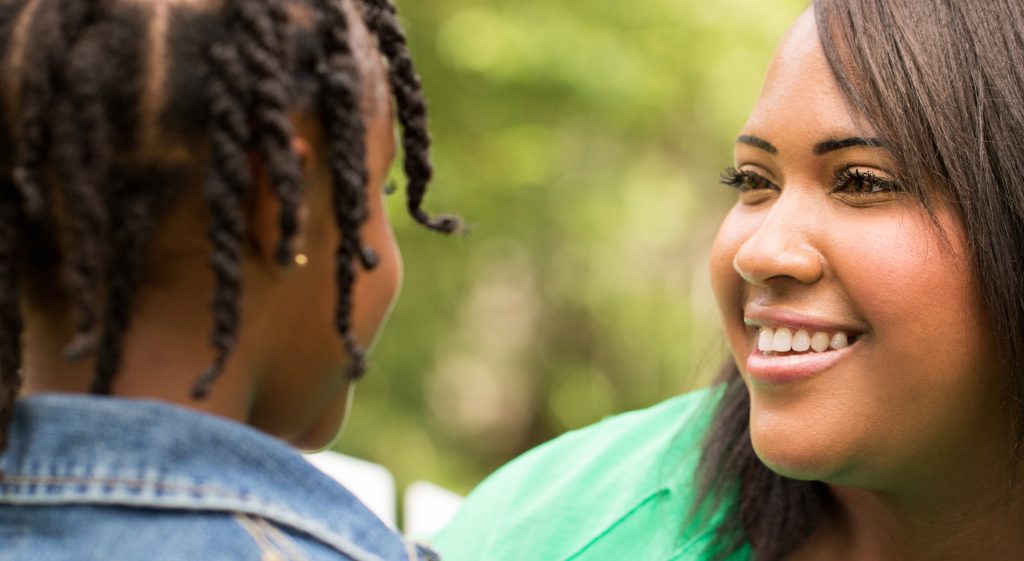 Another organization with great Mental Health resources in the National Alliance of Mental Illness. NAMI is the nation's largest grassroots mental health organization dedicated to building better lives for the millions of Americans affected by mental illness. They offer great insight in mental health, educational programs and more.