Mandl School the College of Allied Health offers one of the more well- rounded platforms of degree programs in New York City.  Unlike many schools and college that only offer a Medical Assisting degree or Health Care Administration degree (both offered by Mandl and considered by many to be the finest in NYC), Mandl offers challenging degree programs such as Healthcare Administration, Medical Assisting, Respiratory Therapy, Surgical Technology, Diagnostic Medical Sonography and Certificates in Dental Assistant and Medical Assisting. These and programs are rigorous and acceptance rates are competitive.
Mandl School alumni work.
Mandl alumni from these specialized programs work. The state of Health care and the needs for qualified health care workers has never been higher. There is a real need and for those with a degree, they have a tremendous advantage. If you are looking for a career path in any of these disciplines, your degree is vital. In fact, without it, in many cases, you cannot become certified.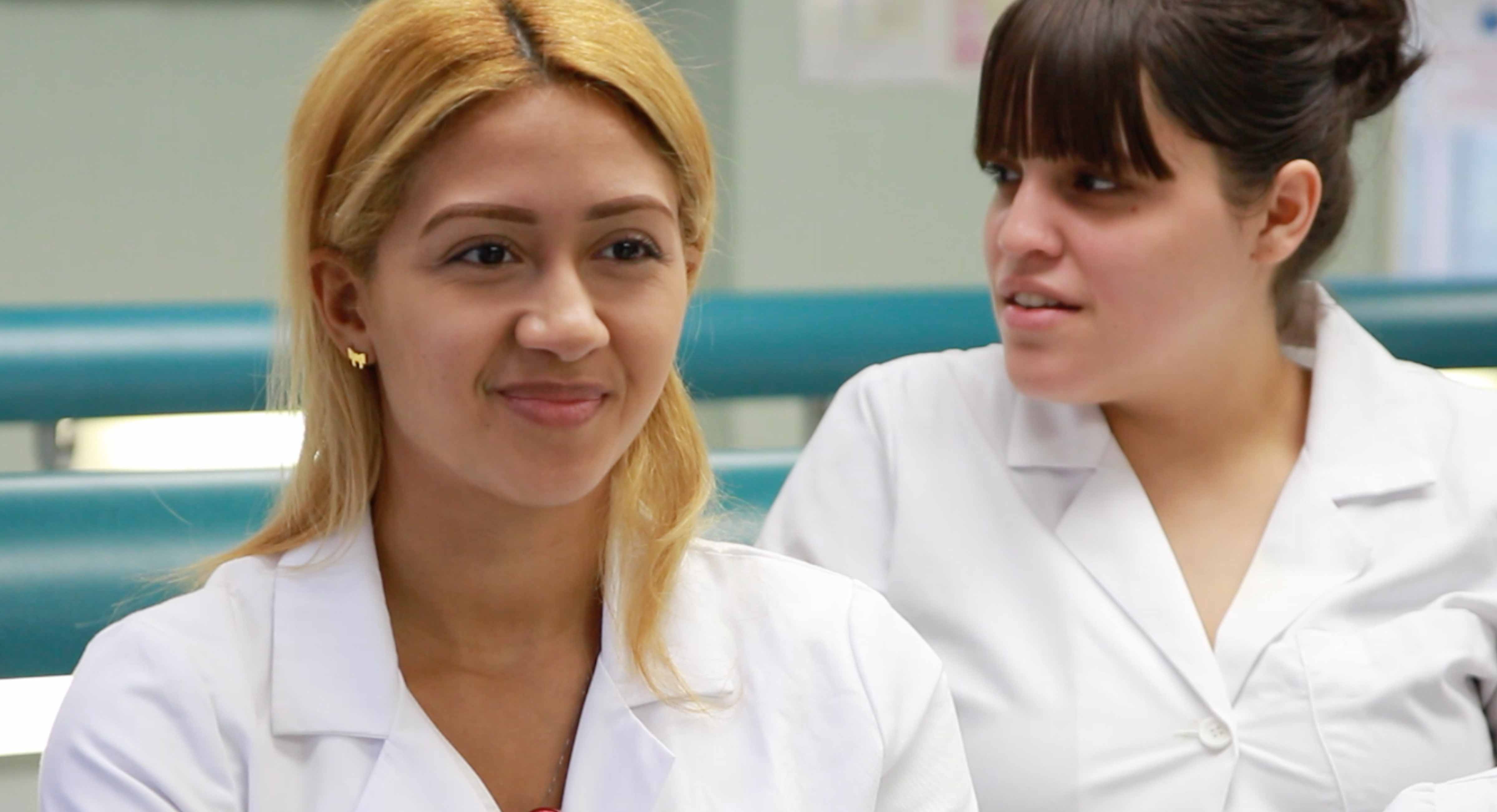 Internships help start careers.
Mandl School Internships can make the difference between being job ready and still needing experience. Hospitals, clinics, private offices, urgent care, etc. all look for experience. Mandl has a fantastic Internship Program that will have you ready to start with experience.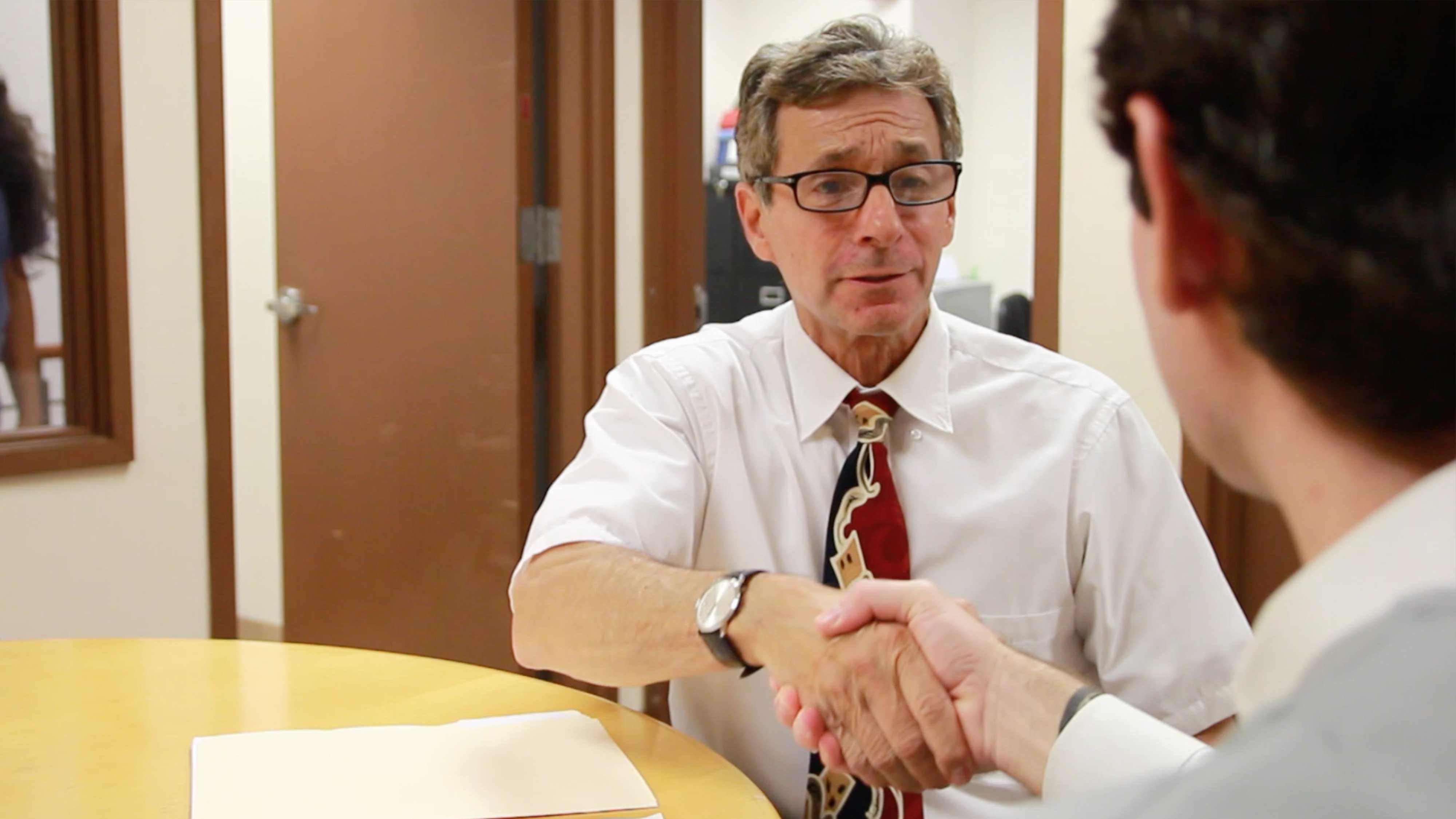 Get started now!
Fall 2023 is quickly approaching. Getting started now means you are ready to sit for classes faster. This time next year, you are well on your way to a great career. Contact us today to learn more – we'll help you get started!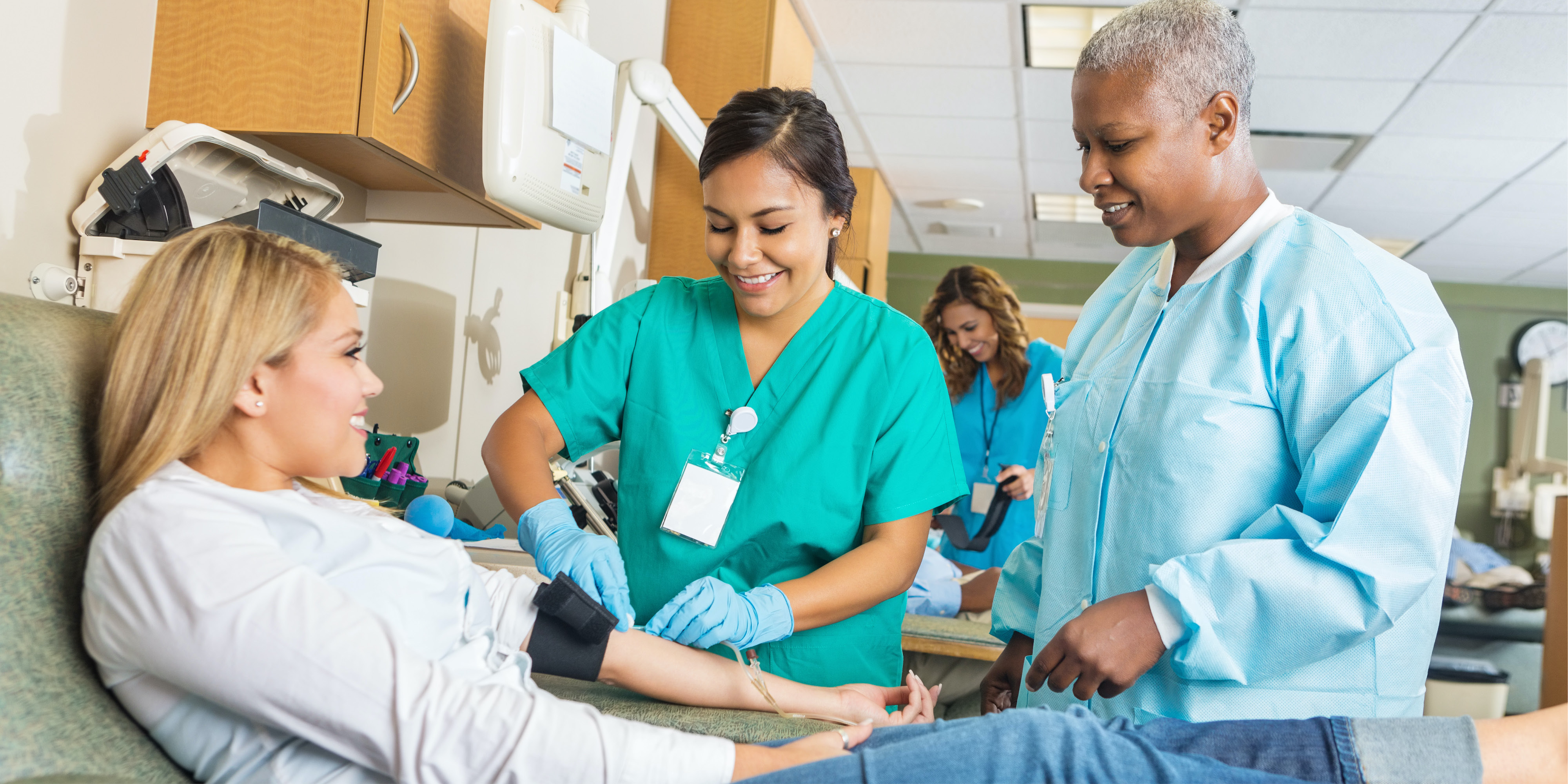 ONLINE APPLICATION