Bone Marrow Registry will take place at Mandl School on June 6, 2018.
Each year, nearly 17,500 people, ages 0-74, in the United States are diagnosed with life-threatening illnesses where a bone marrow transplant or umbilical cord blood transplant (also called a BMT) from a related or unrelated matched donor is their best treatment option. A bone marrow or cord blood transplant replaces a patient's diseased blood-forming cells with healthy cells.
Mandl School, The College of Allied Health takes this issue quite seriously.
We have organized a Bone Marrow Registry Event for June 6, 2018 in our facilities. We expect a large crowd to attend and hope anyone who reads this will join us or contact us at how they can register at a different time.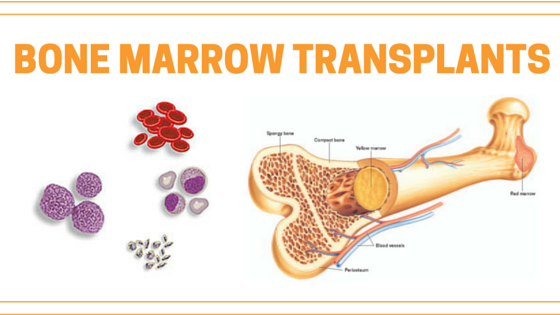 A well-matched donor is important to the success of a transplant.
Doctors look for a marrow donor or cord blood unit with a human leukocyte antigen (HLA) tissue type that closely matches the patient's. HLA are proteins, or markers, that the immune system uses to recognize the cells that belong in the body and those that do not.
Because tissue type is inherited, you might expect that a family member would be the best match. However, only 30% of patients will have a relative who matches and is able to donate. The other 70%, or approximately 12,000 people, need someone like you to donate their healthy marrow.
Even with nearly 29 million potential marrow donors and 712,000 cord blood units available worldwide, it is harder for patients of racially and ethnically diverse backgrounds to find a match. Because tissue type is most likely to match someone of the same race and ethnicity, donors of these racial and ethnic heritages are especially needed:
American Indian or Alaska Native
Asian
Black or African-American
Hispanic or Latino
Native Hawaiian or Other Pacific Islander
Multiple race
A close match between a patient's and donor's tissue type can improve the chances of a successful transplant. When a patient searches for a donor, sometimes he or she finds a closely matched donor, sometimes not. A patient could be waiting for someone like you.
You can read more from the Health Resources and Services  Administration HERE
Contact us to learn more about our programs, special events and the Mandl School, the College of Allied Health.