Diagnostic Medical Sonography is a highly respected career path for those interested in Health Care. Diagnostic medical sonographers are highly specialized members of the health care team who provide patient services using ultrasound under the direction of a physician. Many people associate sonography, which utilizes sound waves, with pregnancy. It's how a fetus can be seen in the womb. But this technology has many other applications in the diagnosis and treatment of medical conditions in the abdomen, breast, heart and blood vessels and, more recently, in diagnosing and treating musculoskeletal problems.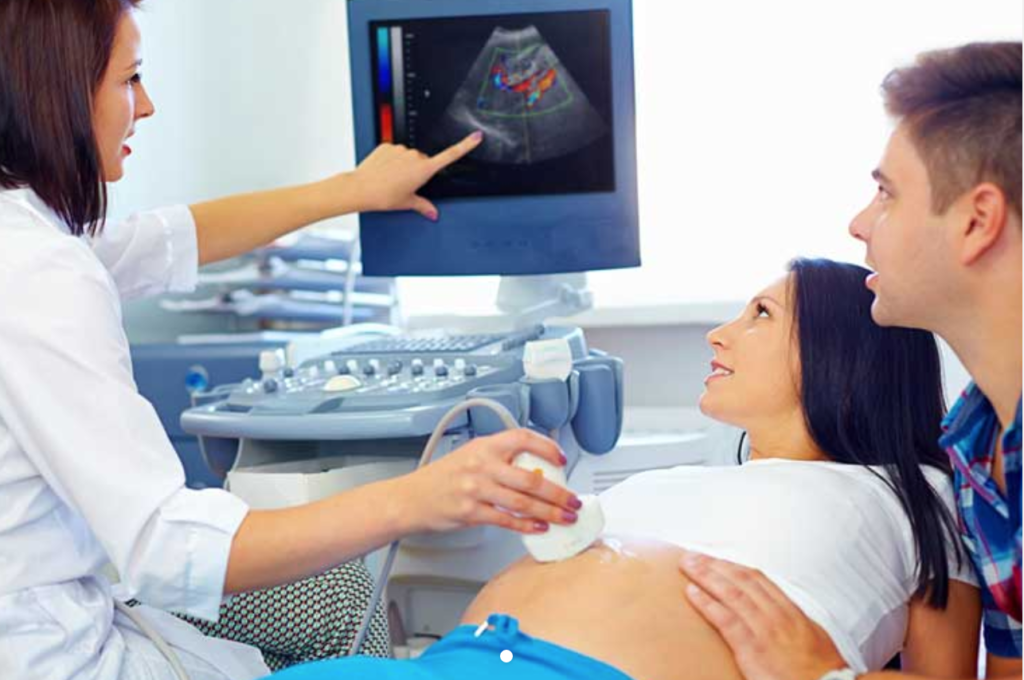 Provide Essential Care
Sonographers provide care essential to diagnostic ultrasound imaging by operating equipment and performing examinations for medical diagnosis. Sonographers have an in-depth knowledge of physics, disease processes, physiology, cross-sectional anatomy, positioning and sonographic techniques necessary to create ultrasound images.
A Diagnostic Medical Sonographer's responsibilities may include:
Taking a patient history
Preparing and maintaining the diagnostic equipment
Generating images through the use of sonographic equipment
Determining if the ultrasound procedure has captured all the necessary
images and if the quality is adequate for diagnosis
Analyzing technical information
Communicating with and providing a report to the interpreting physician who makes a diagnosis based on the images
Mandl Diagnostic Medical Sonography Degree Tracks
Mandl's DMS Degree consists of two parallel tracks: Track 1 will concentrate on specialties in Abdomen and Ob/Gyn and Track 2 will concentrate on specialties in adult echo-cardiography and cardio-vascular technology. Both tracks are designed to prepare entry-level sonographers for employment in Imaging departments, Radiology, Cardiology and Vascular offices and specialty practices.
Employment Outlook is Very Good
The outlook for employment as a Diagnostic Medical Sonographer is very good, according to the Bureau of Labor Statistics (BLS). It predicts that employment will grow 26% from 2014 to 2024, much faster than the average for all occupations.
Contact Mandl Right Away
For more information about this fantastic career path, call our admissions department right away at 212-247-3434. You can also fill out our simple form and we will contact you.