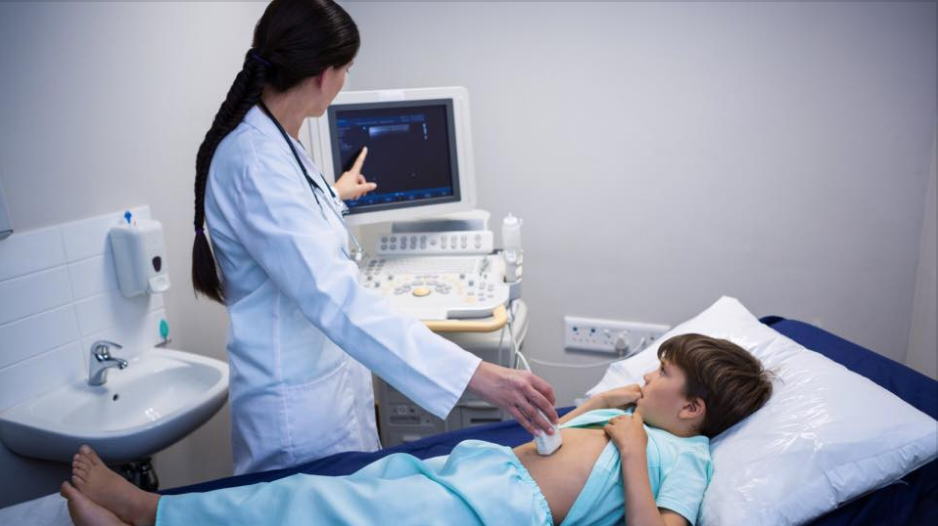 Of the top 15 jobs as reported by USNews.com Health Care related careers occupy 11 slots. 11 of the top careers in the US for 2020 and beyond are in the medical field and Mandl School offers a wide range of these top careers.
The healthcare sector is booming, due to a growing population that will require increasing care with age.
Baby Boomers—those born between 1946 and 1964—are retiring at the rate of thousands per day. In contrast, Pew Research Center (2018) reports that Millennials—ages 23 to 38—currently make up the largest portion of the US labor force, having surpassed Generation X in 2017. This means that about 35 percent of the American workforce carries the burden of the economy during their prime childbearing years.
With large segments of the population entering their senior years and another with growing families, health professionals will be in demand to meet these increasing needs.
There is no shortage of promising healthcare careers in 2020.
Whether you're heading to school for the first time or you're taking the leap and switching careers, you're probably looking for an option that can get you in the field quickly. And that makes perfect sense—a good-paying medical field job that requires relatively little schooling is an ideal combo.
But do these jobs actually exist? The good news is that there actually are several in-demand, medical field jobs that require only a "two-year" Associate's degree or less.
It's clear that pursuing a career in healthcare doesn't have to equate to spending several years in school. There are several options when it comes to medical field jobs you can land with an Associate's degree. All of these different choices may make your career search overwhelming, but the variety of options also means you're bound to find a position that's the perfect fit for you.
Contact Mandl School for more information.
If you need more information and career services guidance about the potential roles an education from Mandl School can offer, contact us at 212-247-3434. We're here to help you right away!