Diagnostic Medical Sonography is a NEW PROGRAM at Mandl School.  We are excited to bring this fantastic degree to those interested in pursuing this exciting and rewarding career.  Health Care is one of the fastest growing industries on the US.
According to Atlantic Magazine, "For the first time in history, health care has surpassed manufacturing and retail to become the largest source of jobs in the U.S."
The mission of Mandl School- The College of Allied Health's Associate of Applied Science Degree (A.A.S.) program in Diagnostic Medical Sonography (DMS) is to provide a quality and overall comprehensive education in sonography in a learner-centered environment. As a result, the graduates will obtain required knowledge and skills needed to:
Perform quality sonograms;
Serve as integral members of the health care team by providing the physician accurate sonographic images that the physician utilizes to diagnose patients' illnesses;
Think critically and problem-solve to meet the required examination protocol and technical needs of patients; and,
Embrace the concept that learning is a life-long experience in order to maintain currency in the dynamic field of sonography.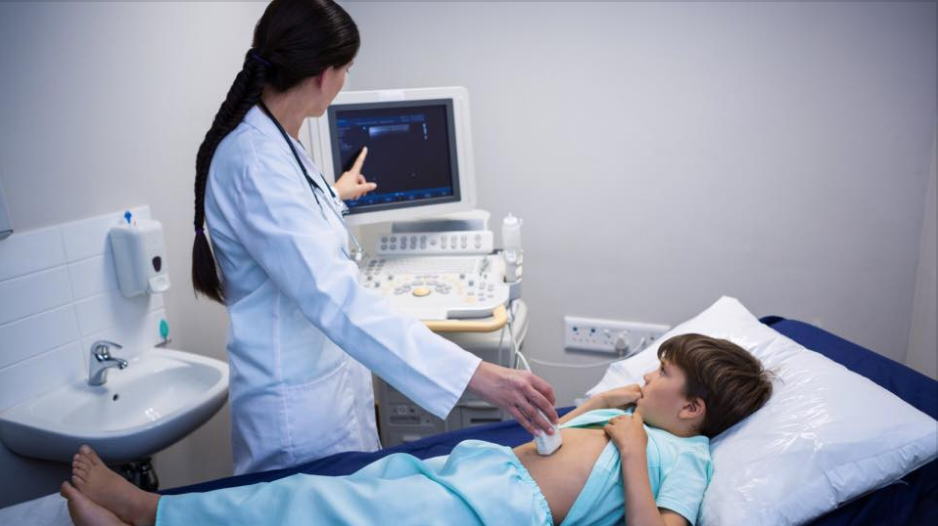 Mandl School's Diagnostic Medical Sonography Degree consists of two parallel tracks.
Mandl's School Diagnostic Medical Sonography Degree consists of Track 1 which concentrates on specialties in Abdomen and Ob/Gyn and Track 2 which concentrates on specialties in adult echo-cardiography and cardio-vascular technology.
Both tracks are designed to prepare entry-level sonographers for employment in Imaging departments, Radiology, Cardiology and Vascular offices and specialty practices, with each being a length of six semesters for completion.
The A.A.S in Diagnostic Medical Sonography program tracks is designed for students who wish to explore the field of sonography, as well as those who have made a career decision to seek certification from the American Registry of Diagnostic Medical Sonographers (ARDMS). Diagnostic medical sonographers are highly specialized members of the health care team who provide patient services using ultrasound under the direction of a physician. Sonographers provide care essential to diagnostic ultrasound imaging by operating equipment and performing examinations for medical diagnosis. Sonographers have an in-depth knowledge of physics, disease processes, physiology, cross-sectional anatomy, positioning and sonographic techniques necessary to create ultrasound images. The Associate degree will offer the student a well-structured academic and clinical program. Students are trained to be skilled health care professionals and use their education and training to create images of the internal body structures to aid physicians to make medical diagnosis.
Sit for the American Registry of Diagnostic Medical Sonography Certification Exam
Students who successfully complete either program track may apply to sit for the American Registry of Diagnostic Medical Sonography -ARDMS certification examination in Sonography Principles and Instrumentation (SPI) during the fourth semester of the degree plan program. Successful completion of the ARDMS SPI exam and specialty exams is required to earn the RDMS and RCDS and RVT. To sit for the exam, the student must be enrolled in a Commission on Accreditation of Allied Health Education Programs (CAAHEP) accredited program in DMS and CVT.ARDMS has recognized CAAHEP established program standards in the above described program areas.
Contact us today to learn more and get started!